Assist in diagnosis and treatment of
---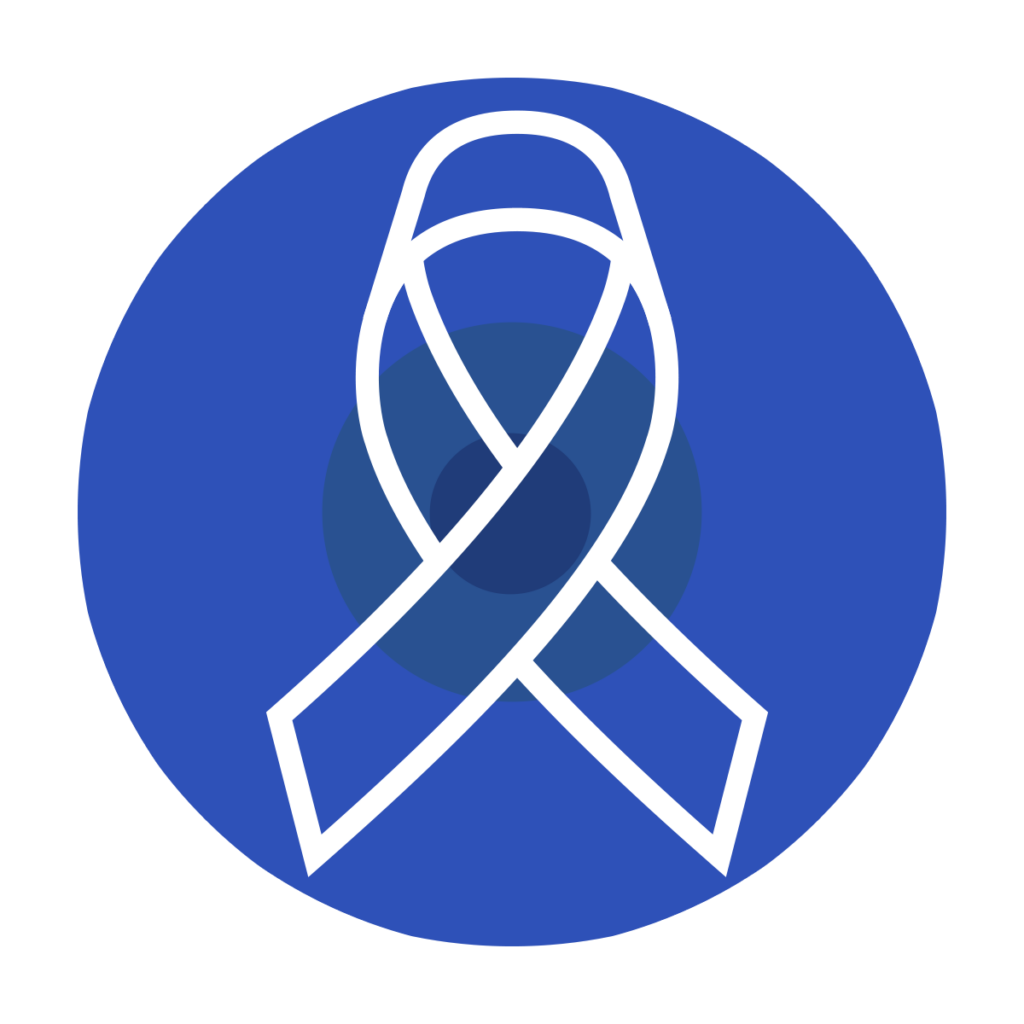 Hematologic Cancers
Blood Disorders
Immunotherapy
Chemotherapy
Quick Reference
Raine Martin joined Highland Clinic in 2021 as a member of our Oncology team. Prior to joining us she worked in primary care as well as the specialties of nephrology and sleep medicine. Most of her time is spent at our Minden office where she focuses on providing quality care that is both compassionate and individualized.
Raine was raised in the small town of Zwolle, Louisiana. She obtained her Bachelor of Nursing Science degree Summa Cum Laude in 2013 at Northwestern State University. Raine then spent her early nursing career working mostly in the surgical ICU. She graduated with her master's degree in 2017 from Northwestern to continue her career as a Family Nurse Practitioner. In 2020, she obtained her doctorate degree in nursing practice.
She currently resides in Bossier City with her daughter, Eden.
Education
2020: Doctor of Nursing Practice: Northwestern State University of Louisiana
2017: Masters of Science – Nursing: Family Medicine – Northwestern State University of Louisiana
2013: Bachelor of Science – Nursing: Northwestern State University of Louisiana
Resources